Just an announcement to let u all know I had my baby boy Ciaran Hunter this afternoon at 33+5 weeks gestation. After complications and fears about bleeding and him not moving the consultant gave the go ahead for an early elective csection and from hearing that to the call to get ready for theatre was only 10mins! So all happened quite fast!
He was born at 3:56pm today on the 12/1/2013
wub
He is a great size at an exact 2.400kg (5pd 4.6oz), 43cm long and a Head circumference of 32.5cm
smile
and he's doing so well according to the neonatal Drs in NICU! Only minimal oxygen via a tube and no tube feeding necessary. So I'm very relieved he's here safe and sound
smile
I'm so in love!
wub
We're all keeping fingers crossed he'll only be in NICU for 1-2 days and then just SCN for hopefully only 1-1.5 weeks after that! One day at a time though xxxx
Here's some piccies!
grin
First ones in theatre for a brief cuddle!
grin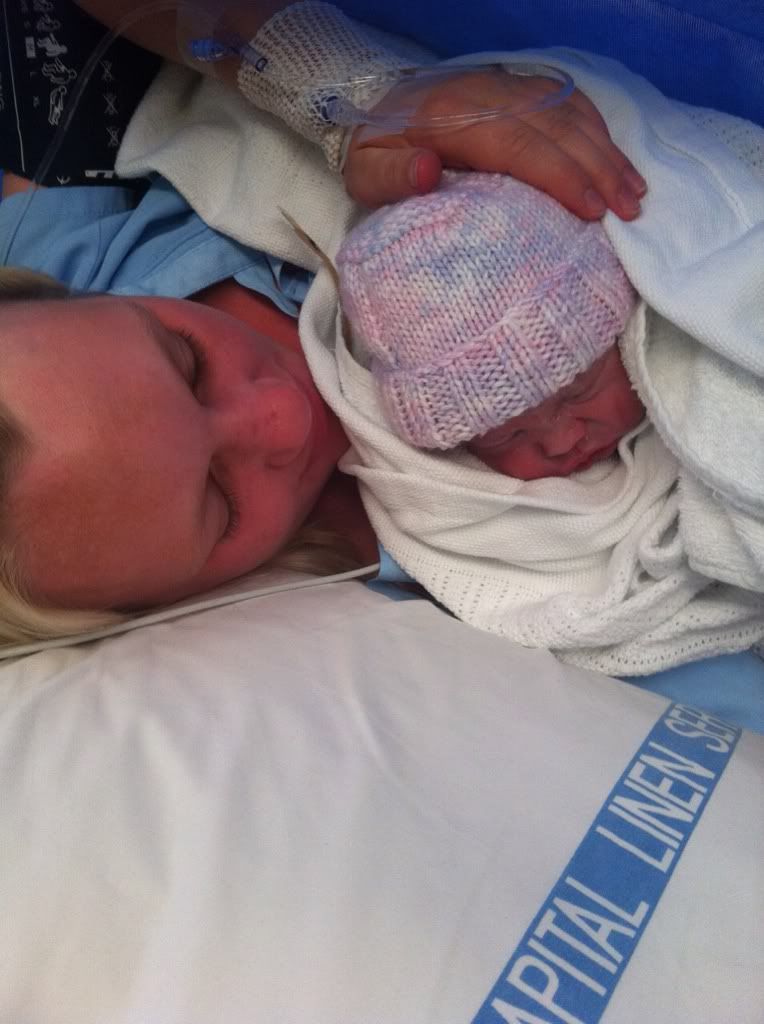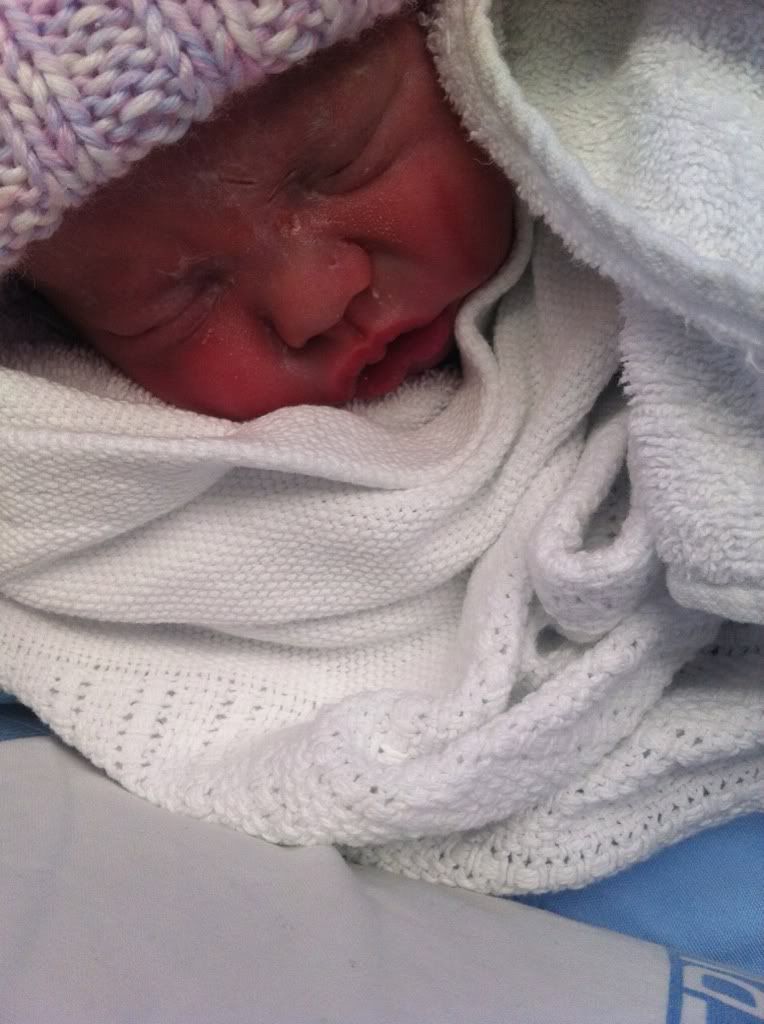 NICU tonight! Will get some cuddles tomorrow though xx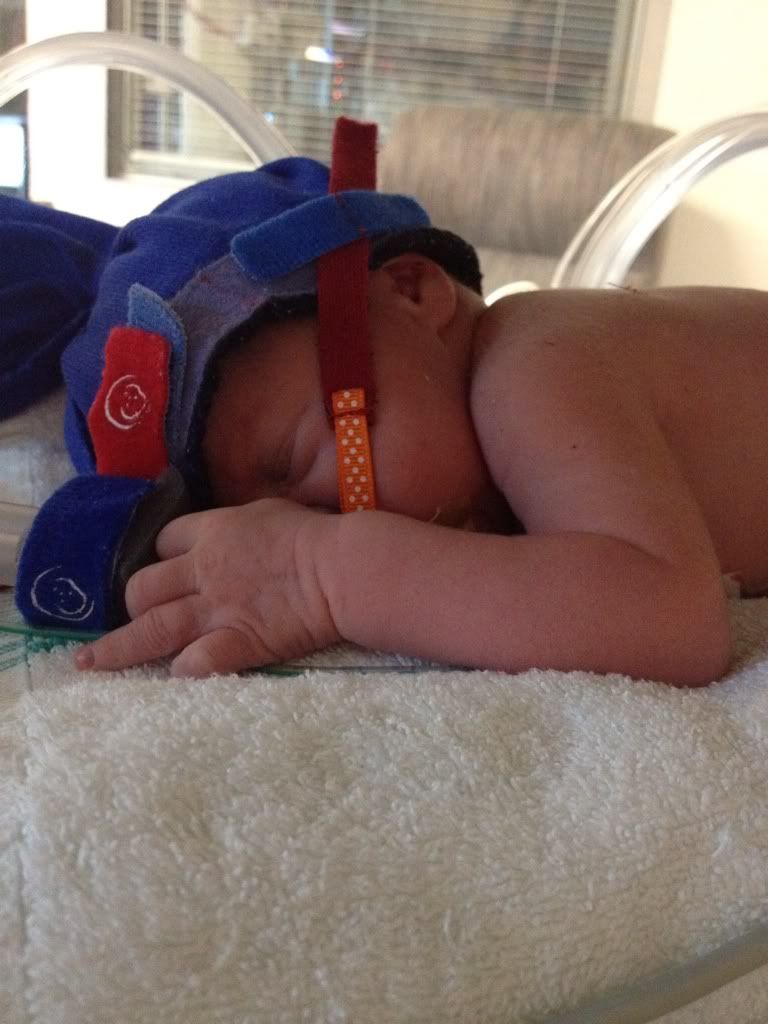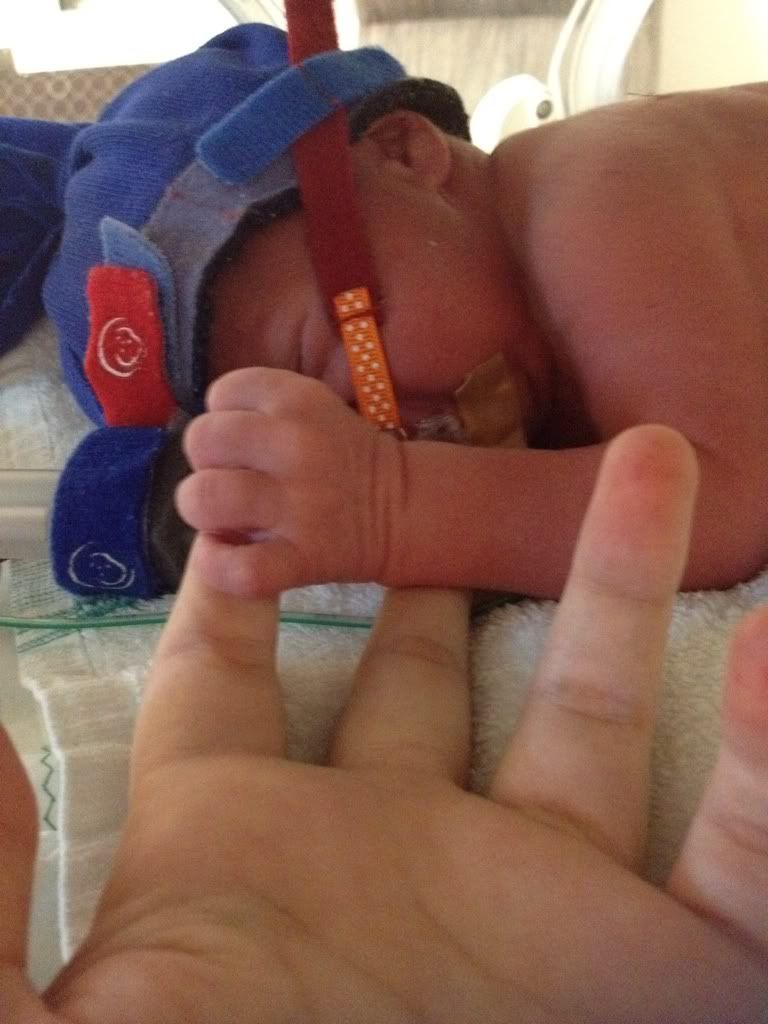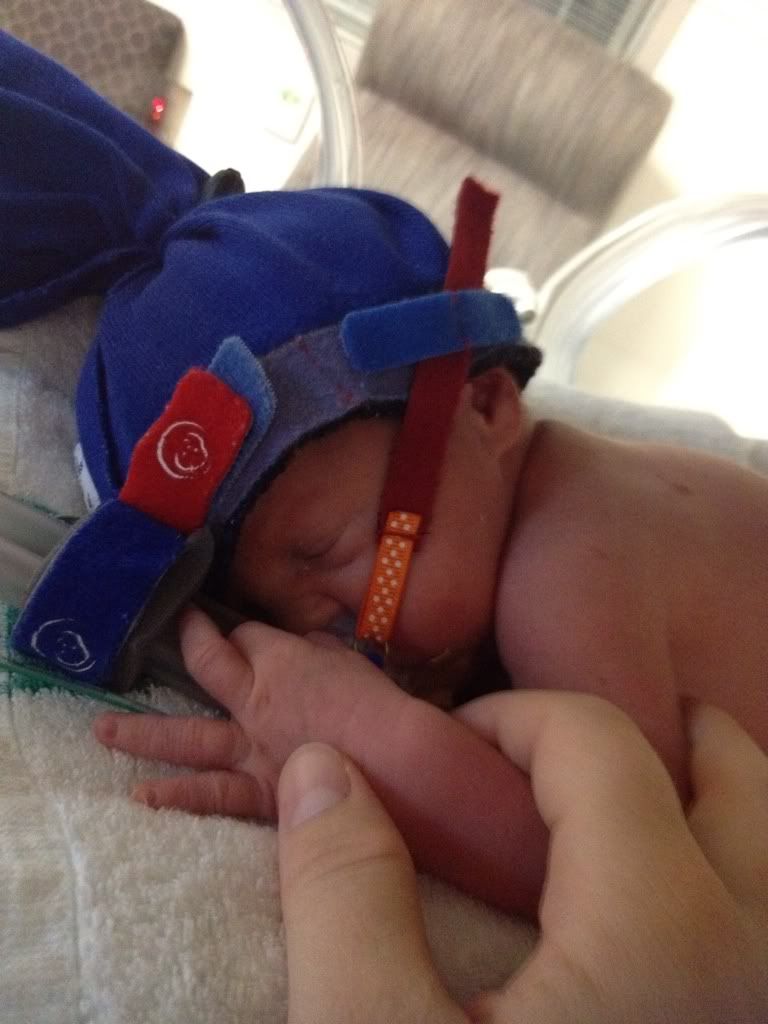 His first signature bear
smile