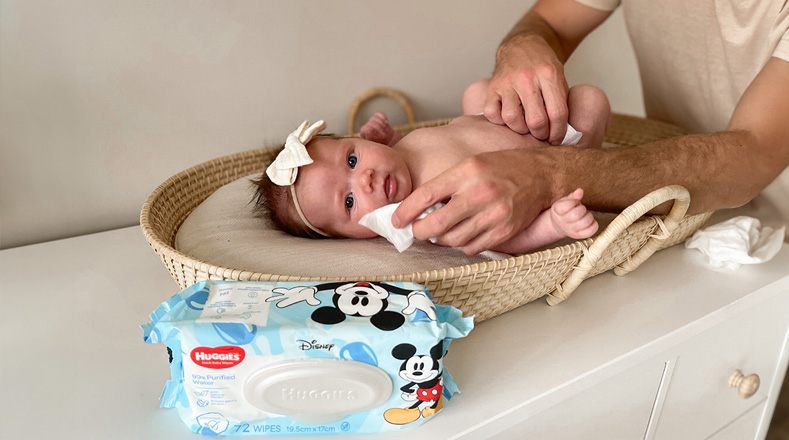 Healthy Happy Skin
Huggies® designs all of our products with baby's skin health in mind. Explore below and learn more about your baby's skin health.
Our Commitment to Healthy Skin
Check out these other topics you might like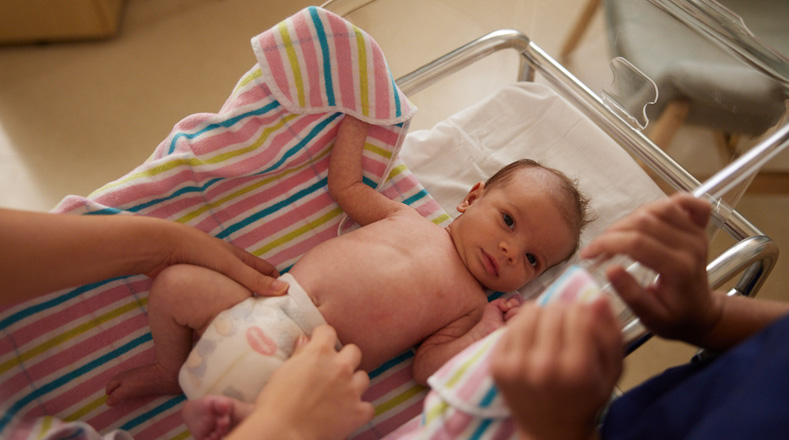 Our New Zinc Enriched layer
Huggies® Newborn and Infant Nappies' clinically proven layer* has a skin protecting application comprising of zinc oxide, commonly found in nappy rash creams, and a pH balancer. This layer works to help deliver protection against irritants from urine and poop that can irritate the skin and alter pH.
Learn More
Huggies® Diapers & Wipes designed for skin health
Huggies Newborn Nappies and Huggies Thick Wipes 99% Purified Water will help keep skin clean and healthy.

Designed to gently protect baby's delicate skin, it's our way of welcoming your little one to the world.

With 99% purified water, a splash of baby friendly essentials and no added preservatives. It is proven gentle on your delicate skin.
Win FREE nappies for 6 months!

Join the Huggies Club for your chance to WIN
Join Huggies Club