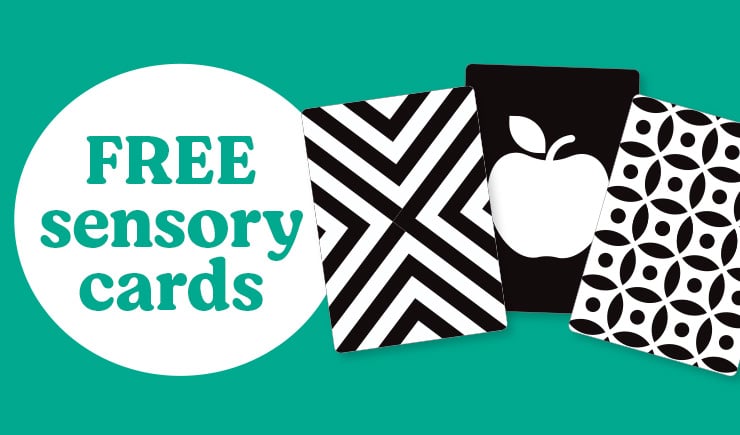 BLACK & WHITE SENSORY CARDS
Newborn 0-6 months
Newborns don't have well developed colour vision. Contrasting colours, like black and white, can be easier for babies to focus on and can encourage their vision development. Sign up to the Huggies Club to download our FREE Black & White Sensory Cards. After downloading the file, you can send it to your email to print.
Sign up to download now
Parenting Tools
We've got parenting tools for every stage of your baby's journey. There are lots of exciting things to look forward to!
Recommended
Topics
Check out these other topics you might like