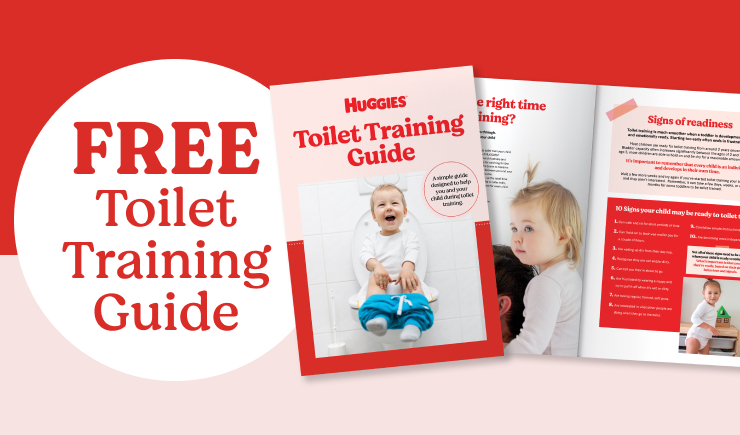 Toilet Training Guide
Age 18+ months
A FREE practical guide to Toilet Training, from looking for signs of readiness to strategies and techniques to make the process as easy as possible! To print out, after downloading send to your email to print.
Sign up to download now
Parenting Tools
We've got parenting tools for every stage of your baby's journey. There are lots of exciting things to look forward to!
Recommended
Topics
Check out these other topics you might like