Features You'll Love
Just like your little ones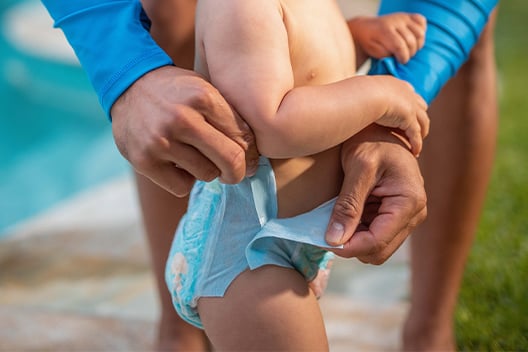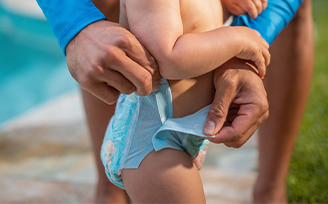 Easy Open Sides
Tabs for easy removal and disposal.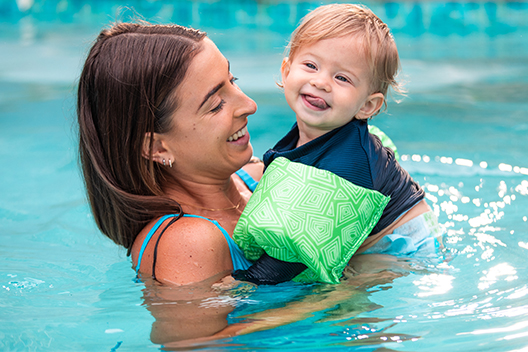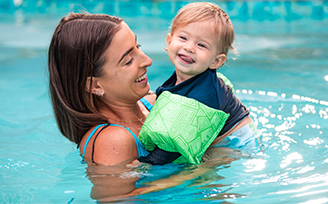 Absorbs the mess without swelling
Made with unique absorbent material that won't swell in water, so your swimmer can focus on fun!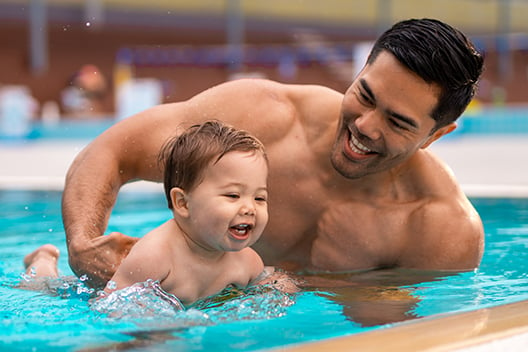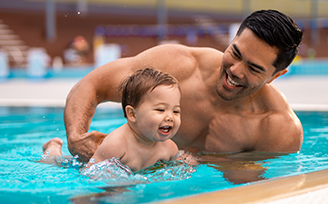 Remember to pack them for all swimming occasions
They're perfect for the beach, swimming lessons, a friends pool or even under the sprinkler!
Reviews
Below are some of top reviews from consumers like you.
Recommended Topics
Check out these other topics you might like
Win FREE nappies for 6 months!

Join the Huggies Club for your chance to WIN
Join Huggies Club