Available in 3 Sizes
Select your child's Night Time Pants



Features You'll Love
Just like your little ones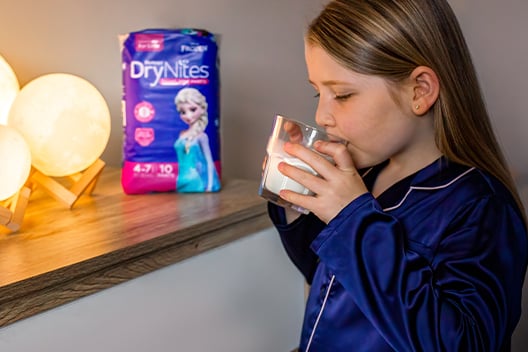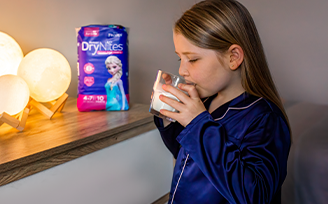 LEAK LOCK SYSTEM
Unique protection layer that quickly draws and locks away moisture into the super absorbent core.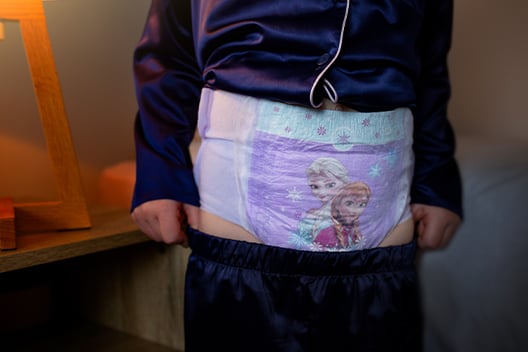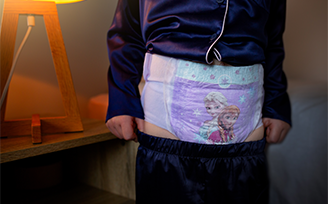 LOOKS AND FEELS LIKE REAL UNDIES
Discreet and slim design to disappear under pyjamas.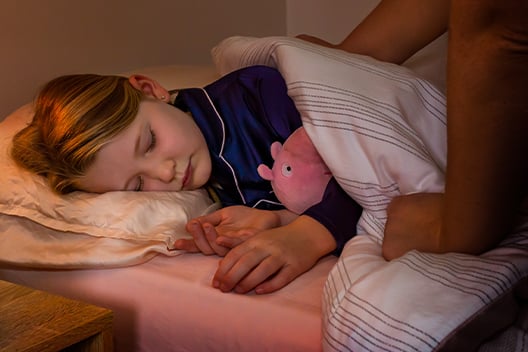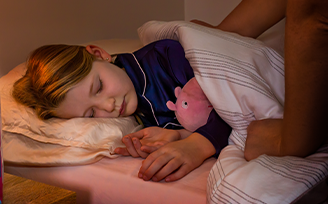 UP TO 12HRS PROTECTION
For an uninterrupted sleep.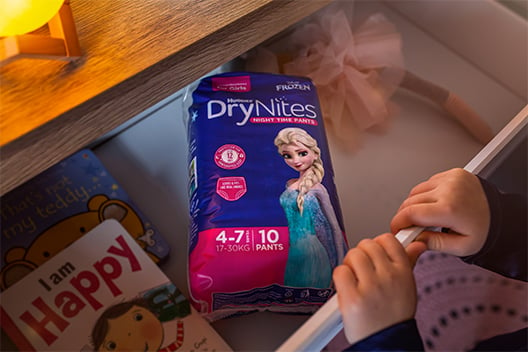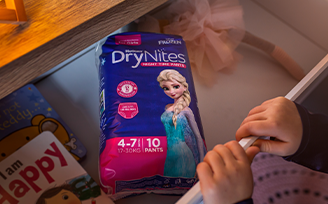 Disney® Designs
Designs your child will love! Featuring Disney/Pixar/Marvel® characters*.
*Disney/Pixar/Marvel designs on 2-4yrs and & 4-7yrs only. Designs vary
Available Designs



Reviews
Below are some of top reviews from consumers like you.
Recommended Topics
Check out these other topics you might like
Win FREE nappies for 6 months!

Join the Huggies Club for your chance to WIN
Join Huggies Club